OUR VARIETY OF FABRICS
We import our soft fabrics from trusted suppliers. These include natural materials such as cotton, linen and wool. We also make our own original fabrics, specially designed to age gracefully with use.
Merinos
Rank 4
With its thick fibers woven in a minimalist fashion, Merinos has both a layered and fine appearance. As you use it, the viscose (rayons) will start to rise - gradually giving the fabric a softness like a baby's hair.
・Composition: Viscose 42%, Cotton 40%, Wool 18%
・Country of Origin: Italy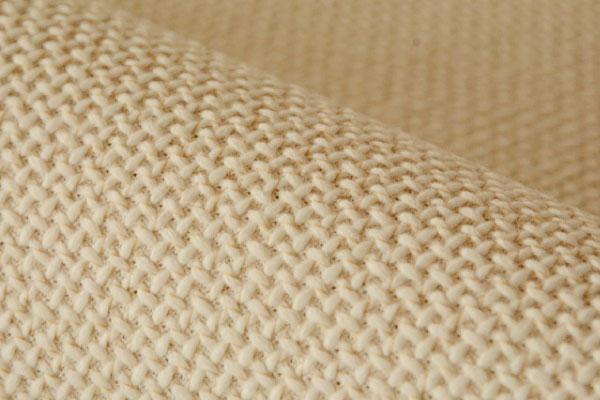 Merinos #1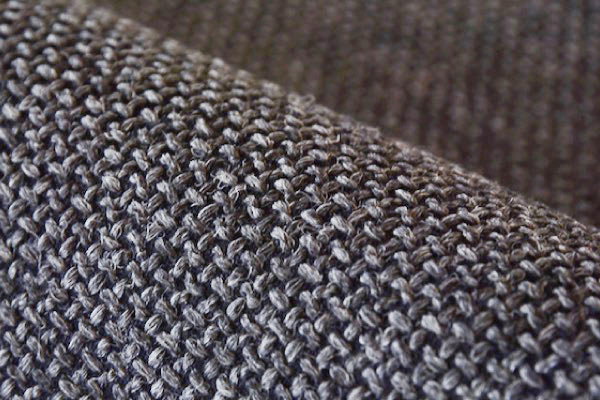 Merinos #10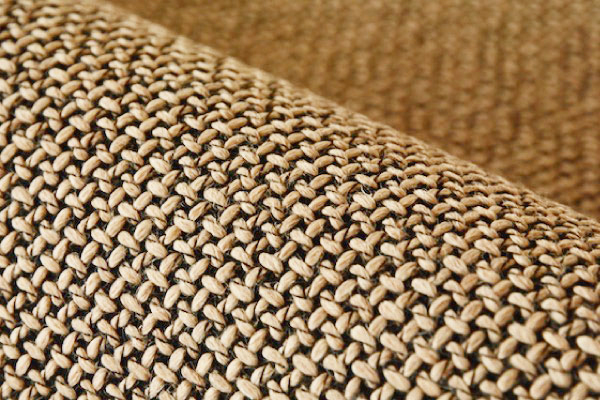 Merinos #47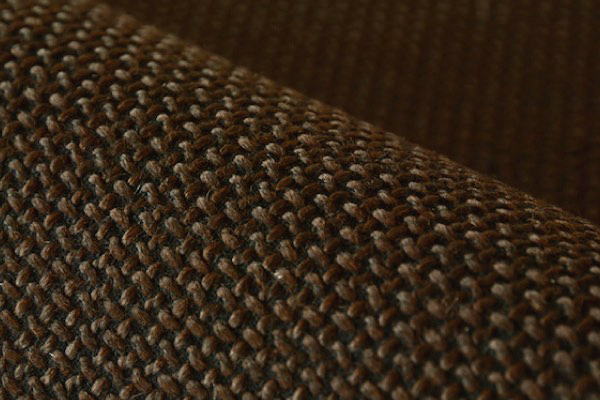 Merinos #48
Russell
Rank 4
A material comprising a mesh of tightly woven fine threads. The exterior is raised and has the signature soft texture of viscose. At the same time, the fabric's colors change depending of the angle of the viewer - adding to the three-dimensional effect of the sofa.
・Composition: Viscose 39%, Acrylic fiber 24%, Cotton 19%, Polyester 13%, Linen 5%
・Country of Origin: Italy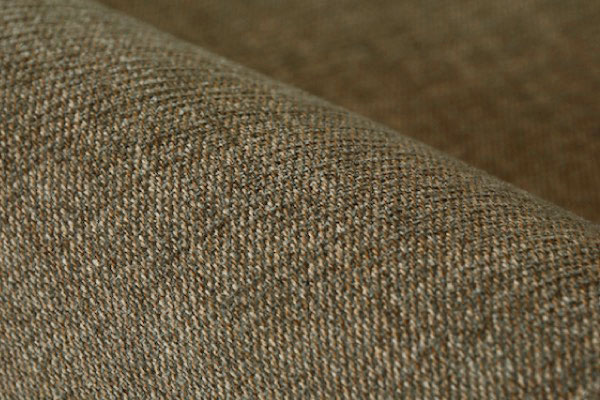 Russell #4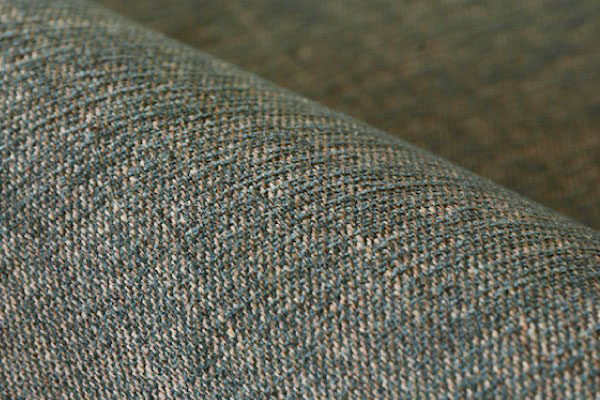 Russell #11
Russell #18
Melange
Rank 3
A material made of synthetic suede. This gives it its warm appearance like that all natural wool. At, the same time, it is expressive due to the possibility of dying it in different shades. It is resistant to peeling, scratch damage and stains - which is why we recommend it to pet owners. Can also be washed in water.
・Composition: KYM - Polyester 72%, Polyurethane 12%, Nylon 16%. KM: Polyester 88%, Polyurethane 12%
・Country of Origin: Japan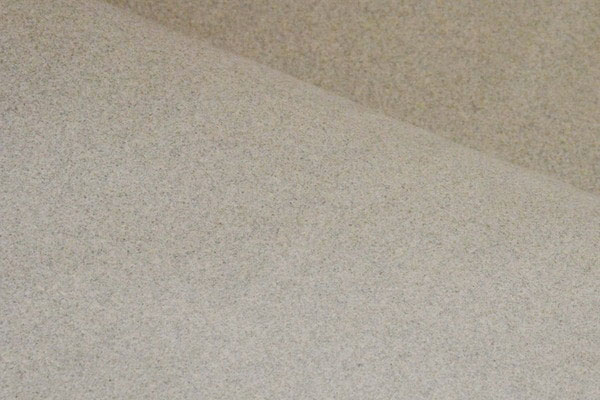 Melange #km1479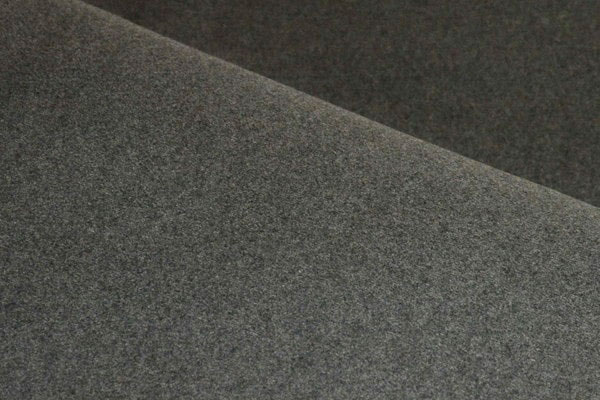 Melange #kym007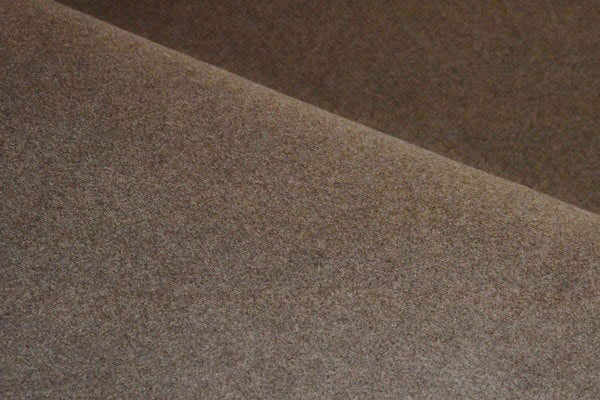 Melange #kym005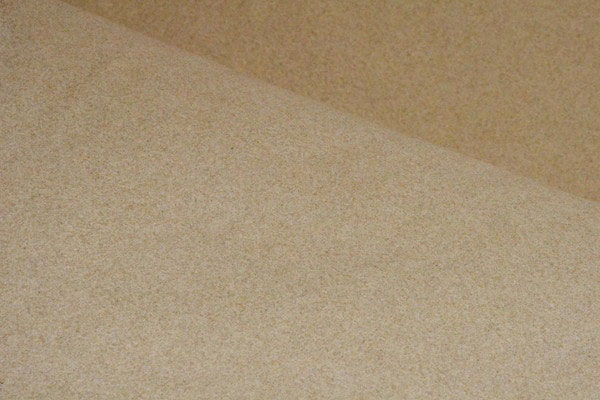 Melange #km1463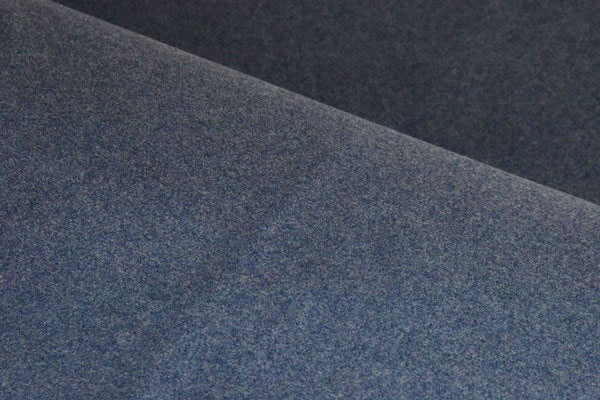 Melange #kym003
Sarana
Rank 3
A fabric with both a soft touch and a bright sheen - adding to the sofa's fine finish. These traits are formed by leaving a bit of slack when weaving cotton with linen. This material is also heavily water-repellent, ensuring that no stains will be left even when spills occur.
・Composition: Cotton 35%, Polyester 30%, Acrylic fiber 20%, Linen 15%
・Country of Origin: China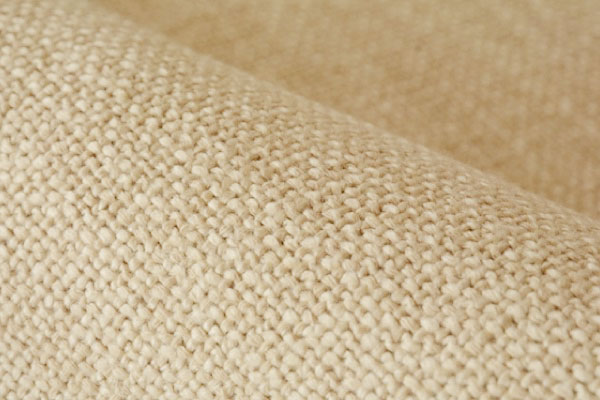 Sarana #01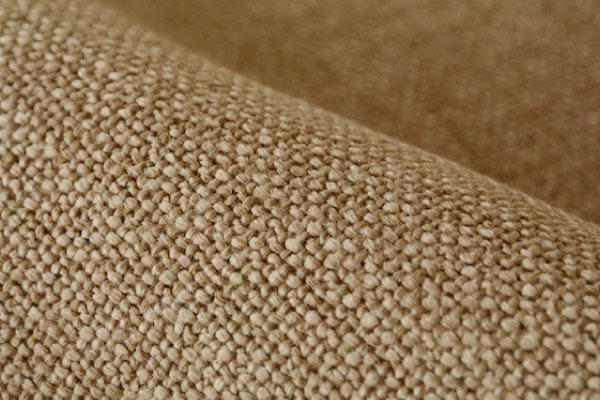 Sarana #03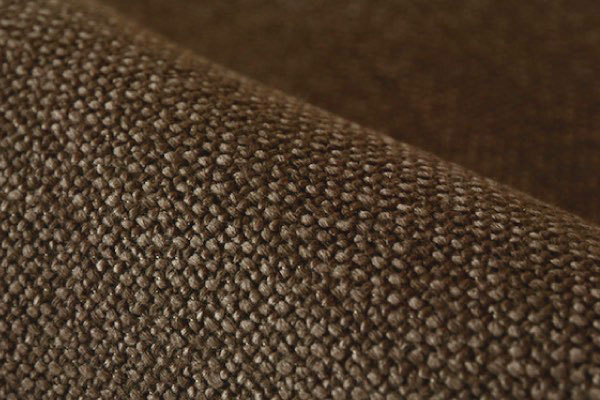 Sarana #35
Japanese Paper (Washi)
Rank 3
The fabric with the smoothest texture and vintage feel. The paper is spun into thread - ensuring its strength even against scratching. It is also mixed with fibers of the Kumazasa (Sasa veitchii) plant to give it additional microbial and smell resistance.

Japanese Paper is unique for its ability to mitigate humidity and temperature. Its historical use is therefore explained by how it is cool in the summer and warm in the winter - perfect for the Japanese climate.
・Composition: Washi 80%, Cotton 20%
・Country of Origin: Japan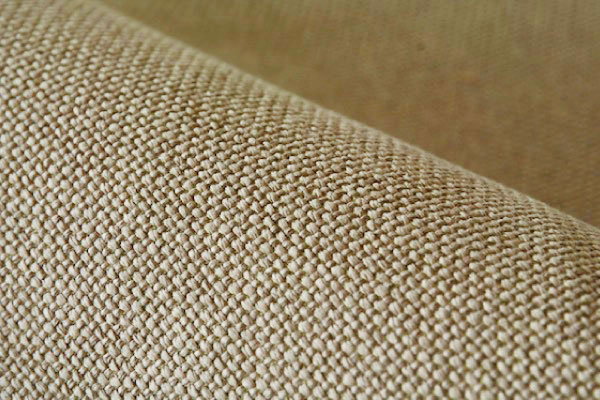 Washi #2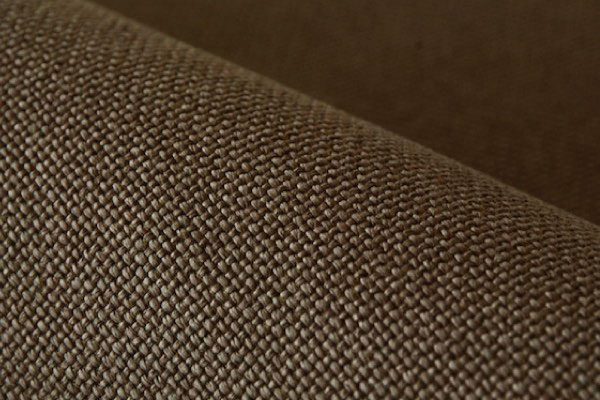 Washi #3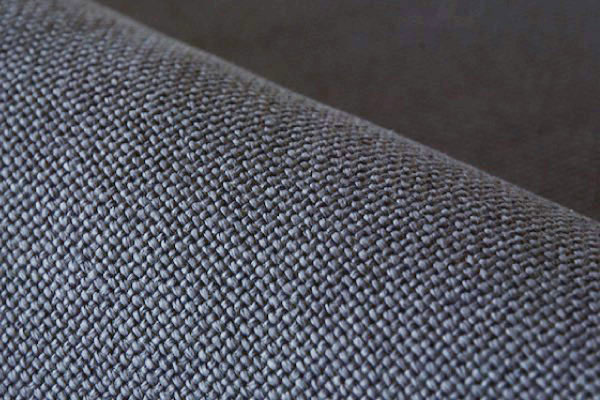 Washi #4
Primo
Rank 2
Fluffy and warm to the touch, the thick chenille yarns of this fabric enhance the presence of a sofa. The threads of chenille are also long - making this fabric resistant to dirt and stains. This is an original KOKOROISHI fabric, based on our experiments in material design in order to find out out what makes certain fabrics feel right.
・Composition: Acryl fiber 65%, Polyester 35%
・Country of Origin: China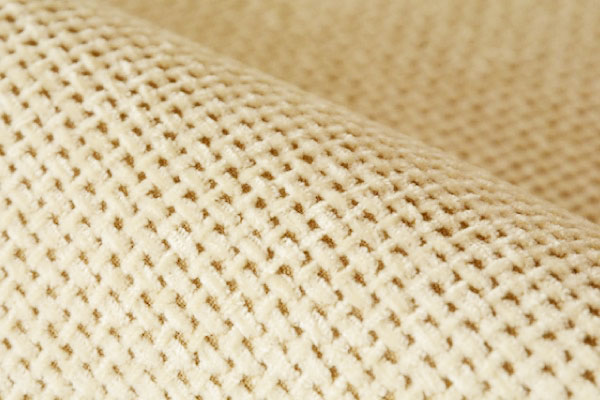 Primo #01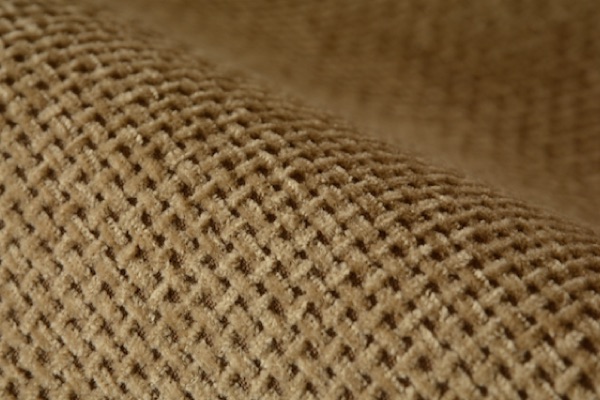 Primo #03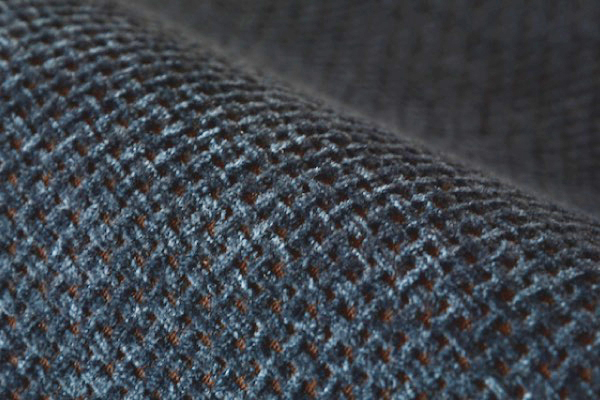 Primo #06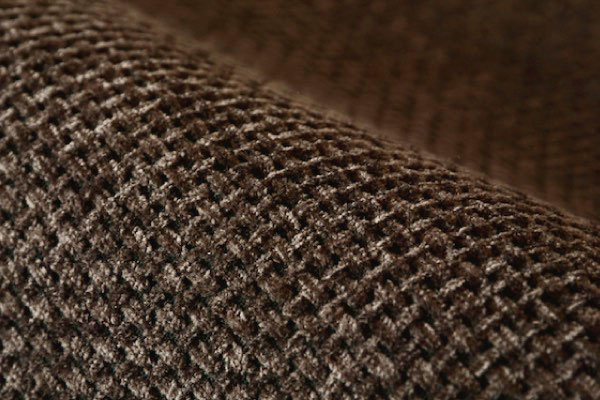 Primo #35
Luna
Rank 2
A plain-woven fabric, warm to the touch and with a luxurious sheen. Light, durable and resistant to wrinkling, it is also resistant to stains due to its long thread length.
・Composition: Polyester 100%
・Country of Origin: China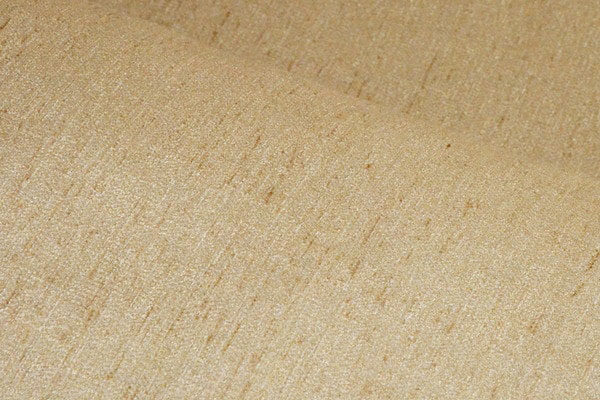 Luna #Cream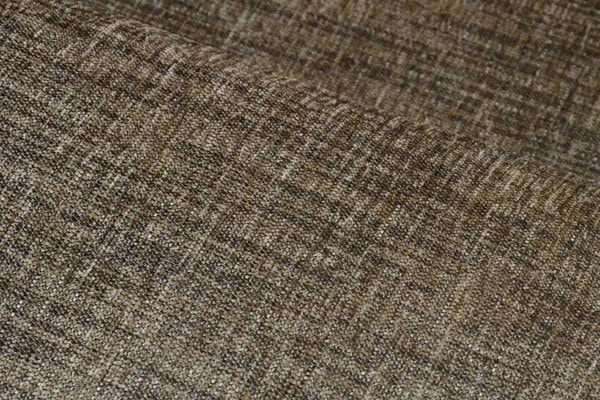 ルナ #バーク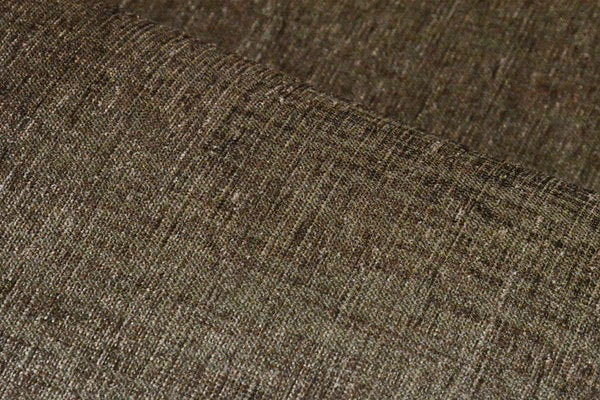 Luna #Nutmeg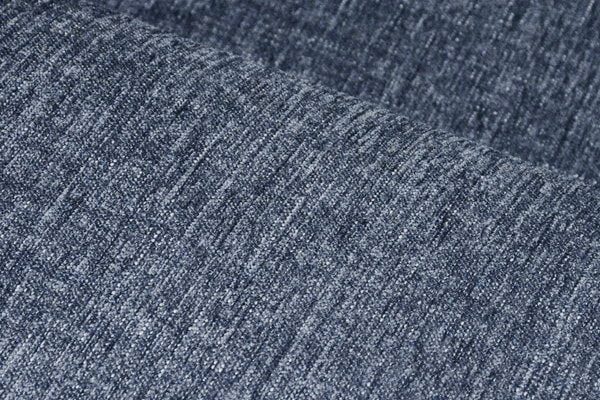 Luna #Charcoal
Ham
Rank 2
A smooth fabric made of finely woven chenille threads in its exterior. This fabric is offered in many bright colors and can be used to add contrast to your home.
・Composition: Polyester 55%, Cotton 45%
・Country of Origin: Thailand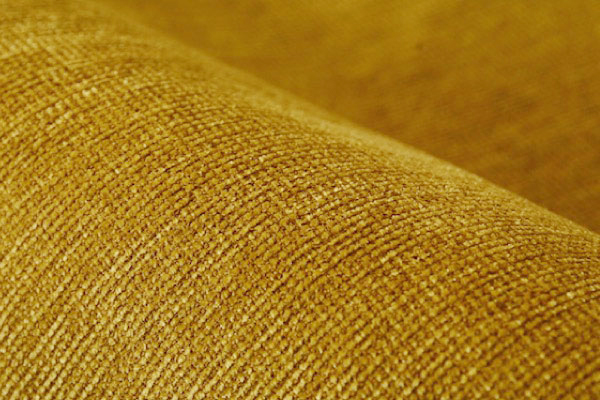 Ham #Frontier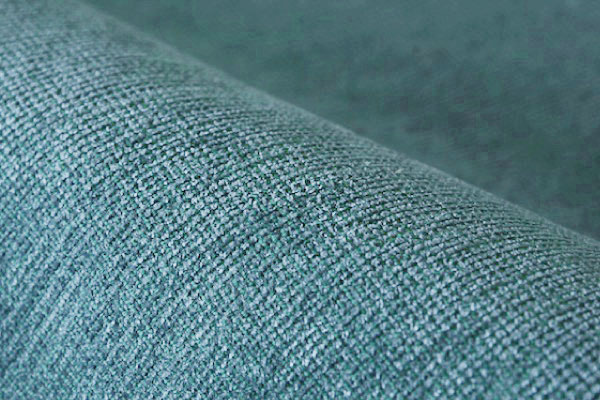 Ham #Spinnaker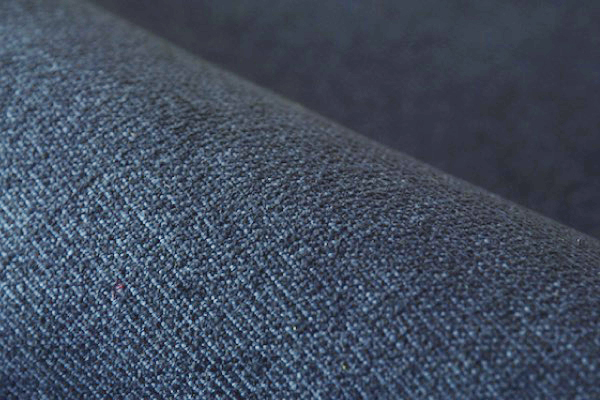 Ham #Geronimo
Livorno
Rank 1
A raised and soft fabric comfortable to touch. It also highlights the vibrance of its colors with its plain-woven structure. It is also light and resistant to wrinkling.
・Composition:Polyester 51%, Polypropylene 49%
・Country of Origin: Belgium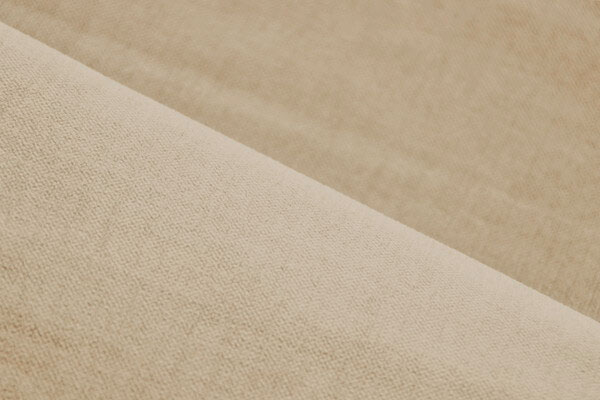 Livorno #19252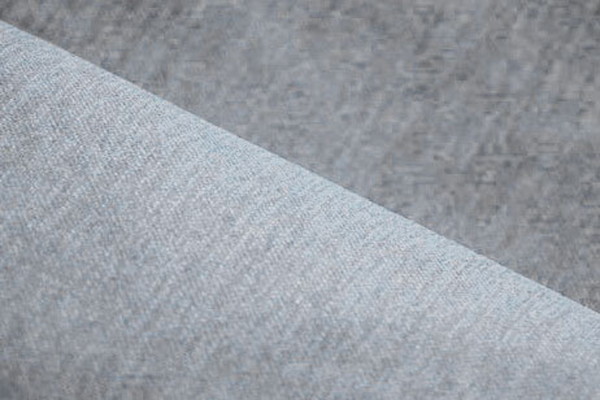 Livorno #18731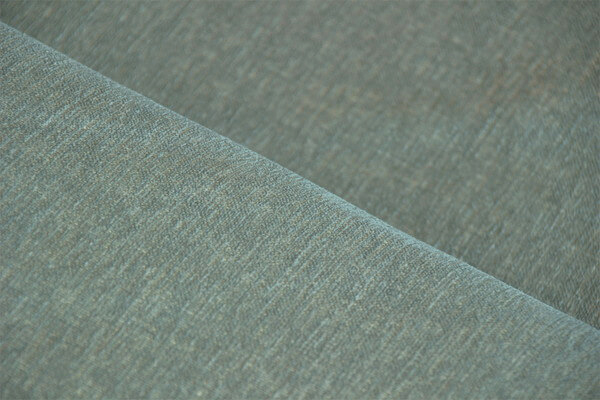 Livorno #18672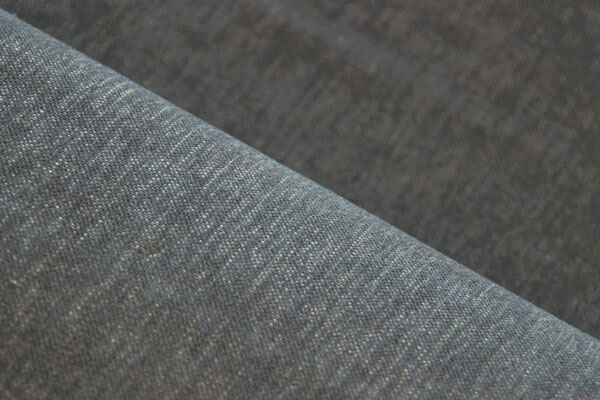 Livorno #18701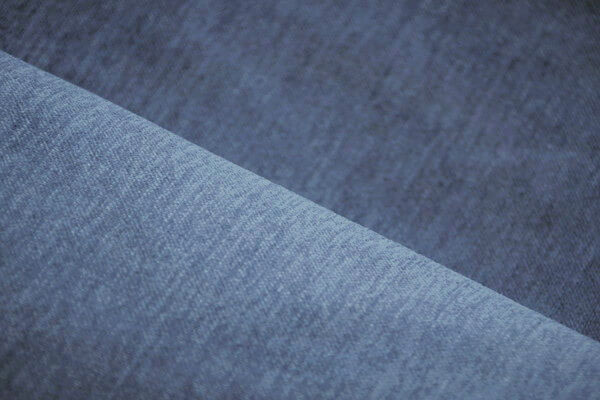 Livorno #16129
Tino
Rank 1
Given the high cotton composition, this fabric is soft. In addition, it absorbs and evaporates moisture, thus having a cooling effect. It is a plain-woven fabric which also enhances the warm coloring of its dyes.
・Composition: 65% Cotton, 35% Polyester
・Country of Origin: Japan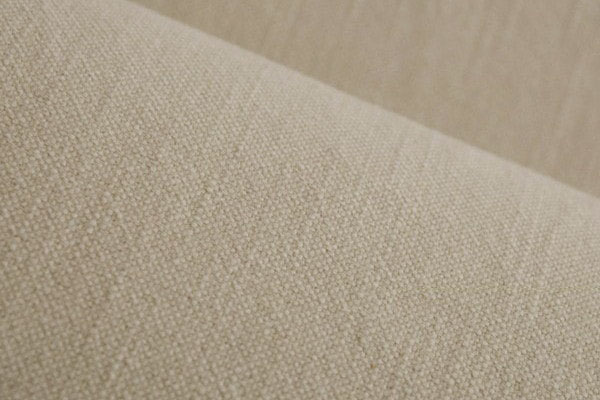 Tino #Ecru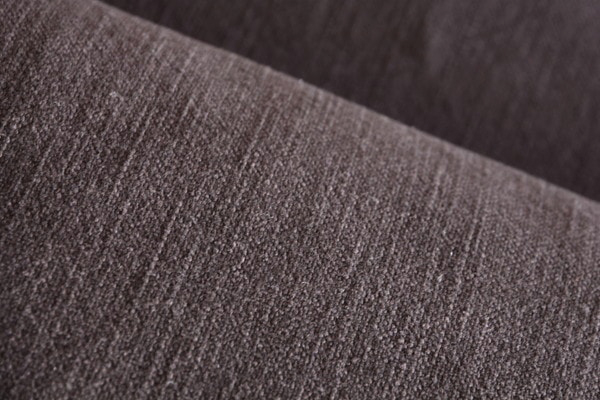 Tino #Brown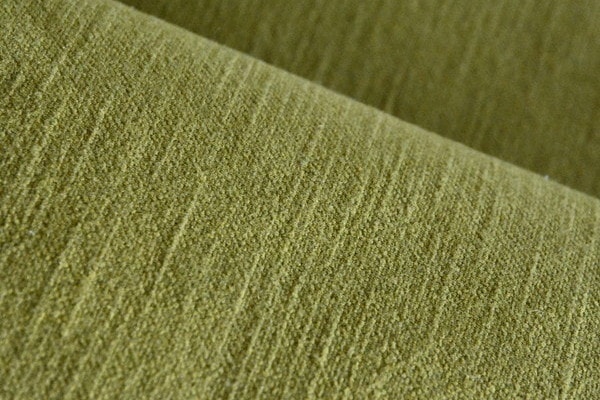 Tino #Green
FEATURES
The Intricacies of KOKOKOISHI's Work
LEATHER

Quality leather is only lightly processed. Similarly, our leathers are finely textured and retain the creases and spots that make each piece unique.

Read More

FABRIC

Our wide variety of fabrics is selected from the best of Japan, Europe and Asia. Smooth to the touch, they include natural products such as cotton, linen and wool.

Read More

STRUCTURE

The springs, frames etc. of our sofas are carefully chosen. With proper maintenance, these sofas can form part of your household for decades.

Read More